SUPERHERO is a quiet unfolding that always explodes.
A chorus of masked heroes make up this non-narrative image and movement-based performance that explores the notion of the extra in the ordinary.
SUPERHERO is devised by the ensemble under the direction of Samantha Johns and George McConnell.
It was made for you.
"This activity is made possible by the voters of Minnesota through a grant from the Metropolitan Regional Arts Council, thanks to a legislative appropriation from the arts and cultural heritage fund."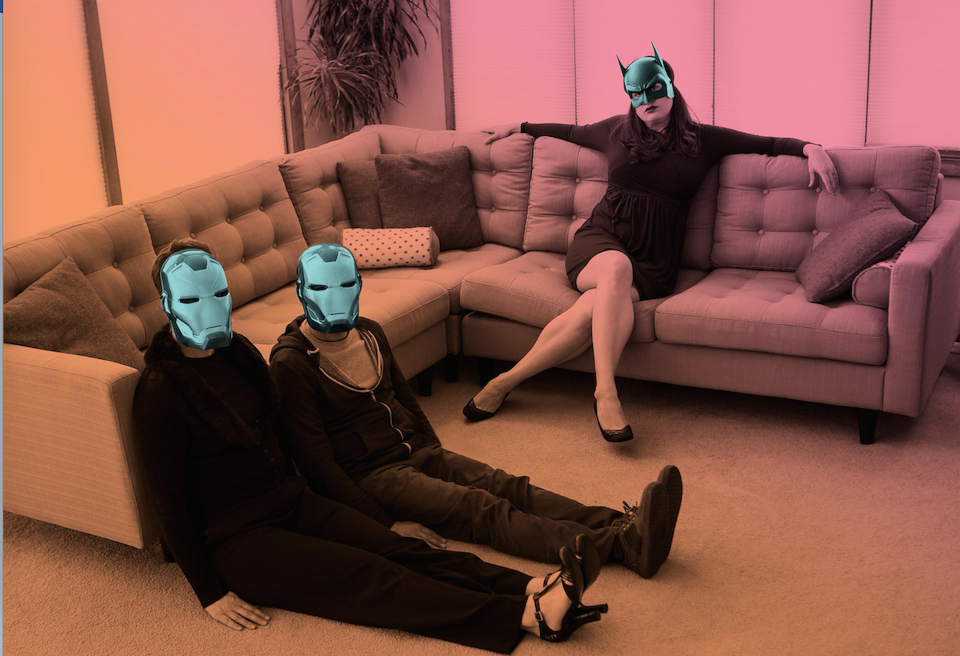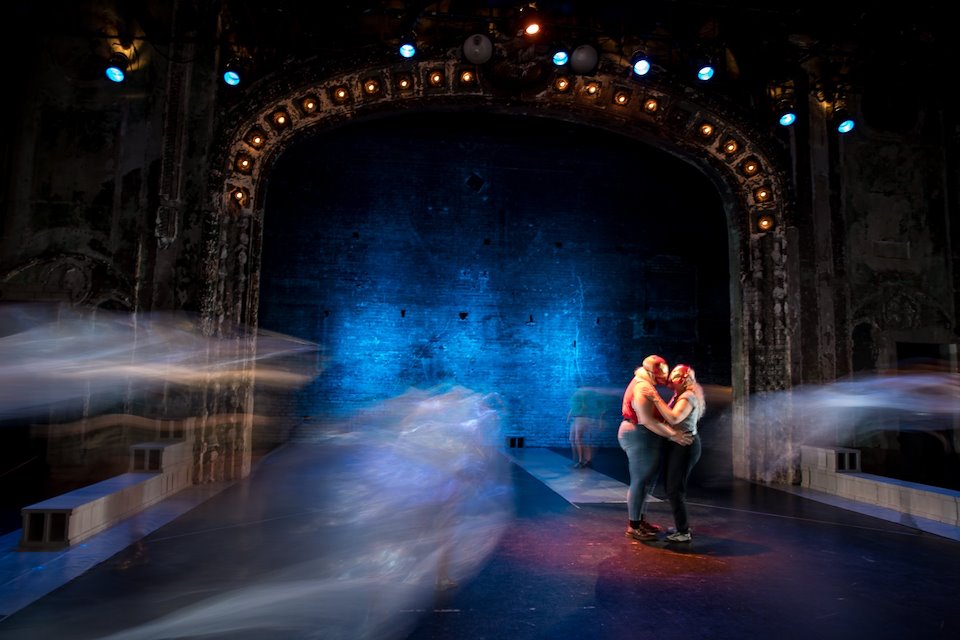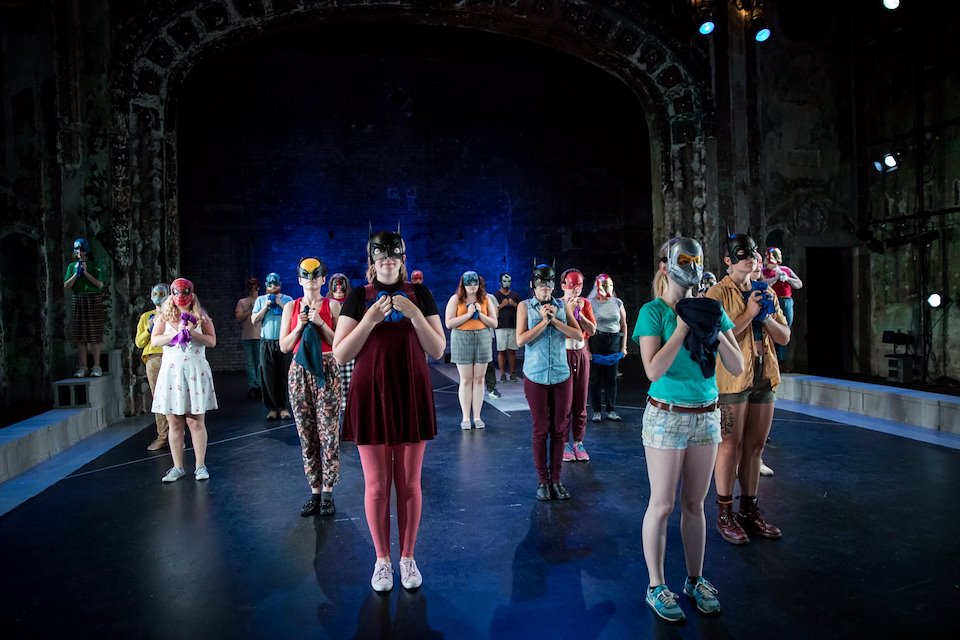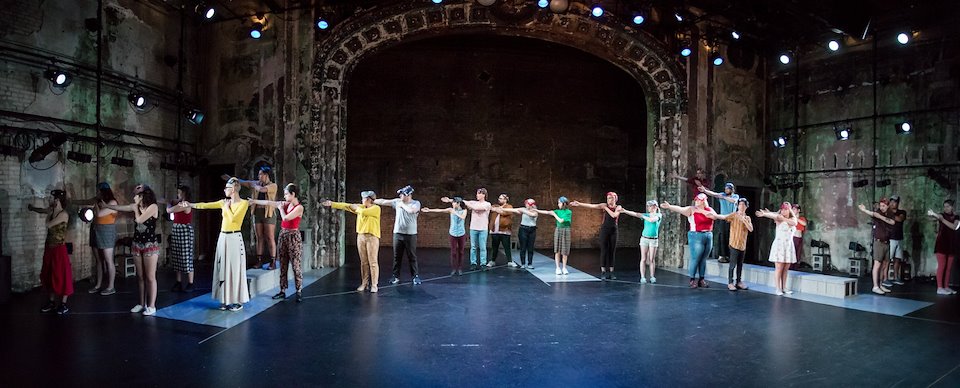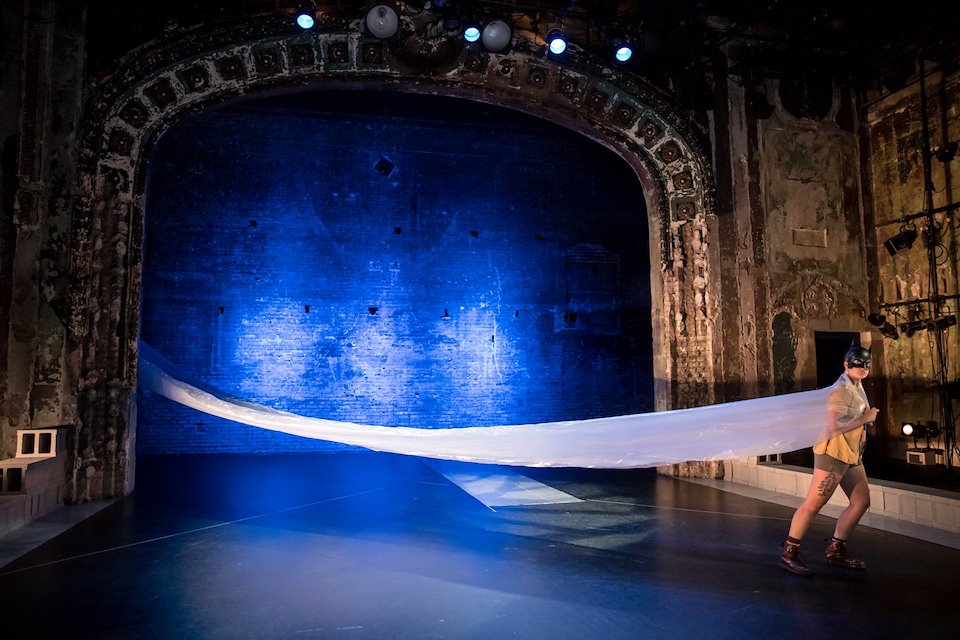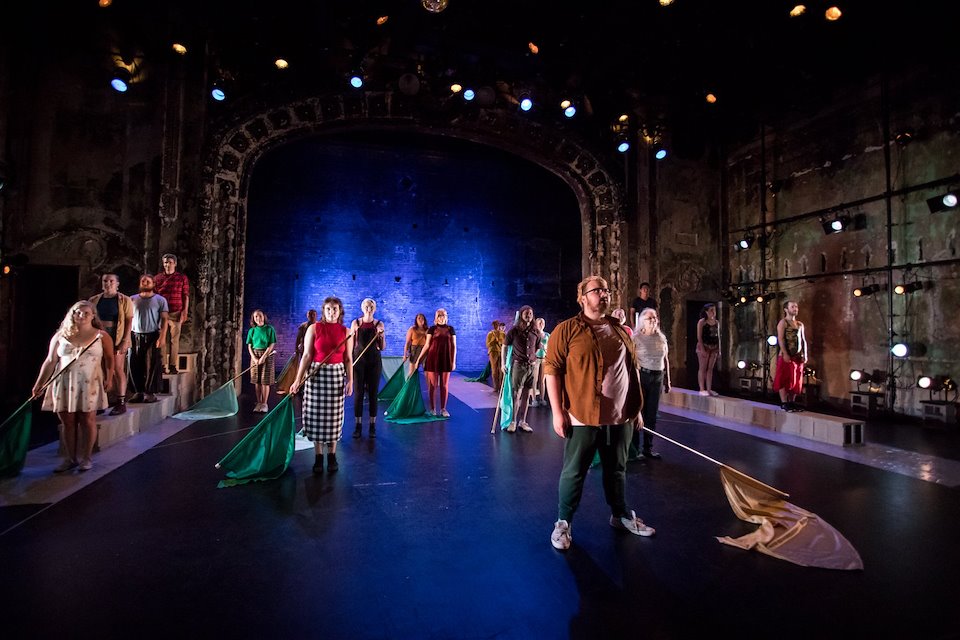 ---
Date July 18-22, 2018

Location The Southern Theater, Minneapolis MN
Up Next:
My Body Should Become An Area For Your Mouth