16 artists will create performance covers of 13 songs selected by Samantha Johns and Savannah Reich. Love was weird in the 90s!
TRACK LISTING:
Dream – Cranberries – covered by Chris Garza
Say My Name – Destiny's Child – covered by Torsten Peterson
I Want to Know What Love Is – Julie Ruin – covered by Jaffa Aharonov
Iris – Goo Goo Dolls – covered by Jeffrey Wells and Sam Johnson
Nothing Compares 2 U – Sinead O'Connor – covered by Katie Ka Vang
Pony – Ginuwine – covered by Samantha Johns and Savannah Reich
Dreaming of You – Selena – covered by Maxwell Collyard
I Love You Always Forever – Donna Lewis – covered by Anat Shinar
House of Love – RuPaul –
You Oughta Know – Alanis Morissette – covered by snem DeSellier
I'm Gonna Be (500 Miles) – The Proclaimers – covered by Christopher Allen
Heart Shaped Box – Nirvana – covered by Corey Baesler
I Will Always Love You – Whitney Houston – covered by Kait Sergenian and Rah Diavola
Jon Mac Cole will be our host for the evening.
At Fresh Oysters Performance Research
All proceeds will benefit the Family Tree Clinic (FTC's mission is to cultivate a healthy community through comprehensive sexual health care and education.)
(13 Love Songs was first started by George McConnell in Tallahassee, and is now an annual event there in his absence. Other artists and friends have started to do it on occasion in Chicago, Tucson, & Minneapolis.)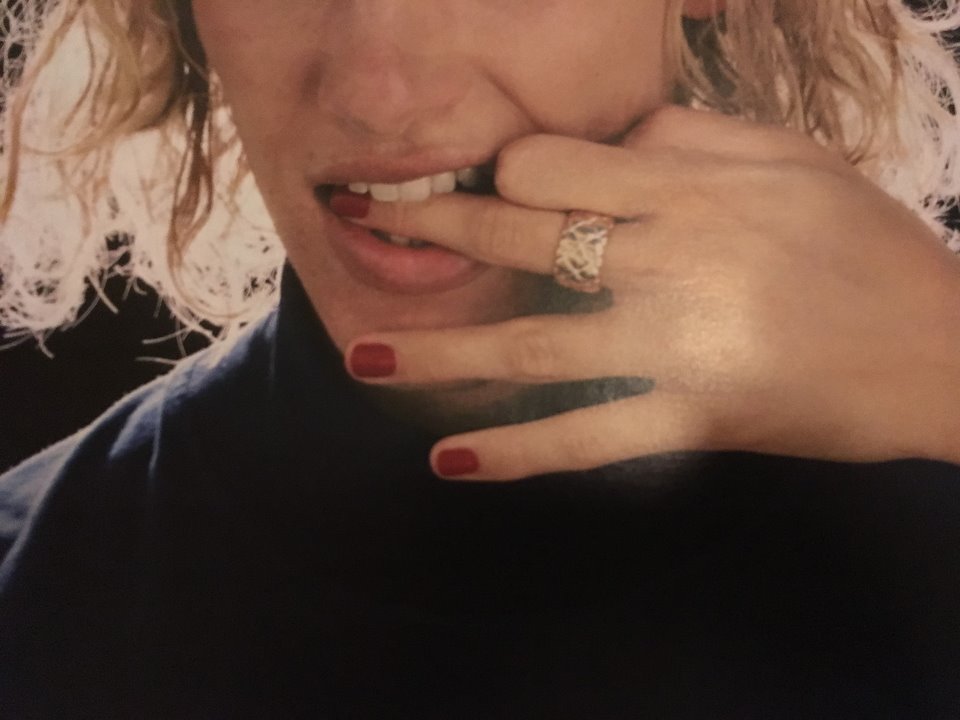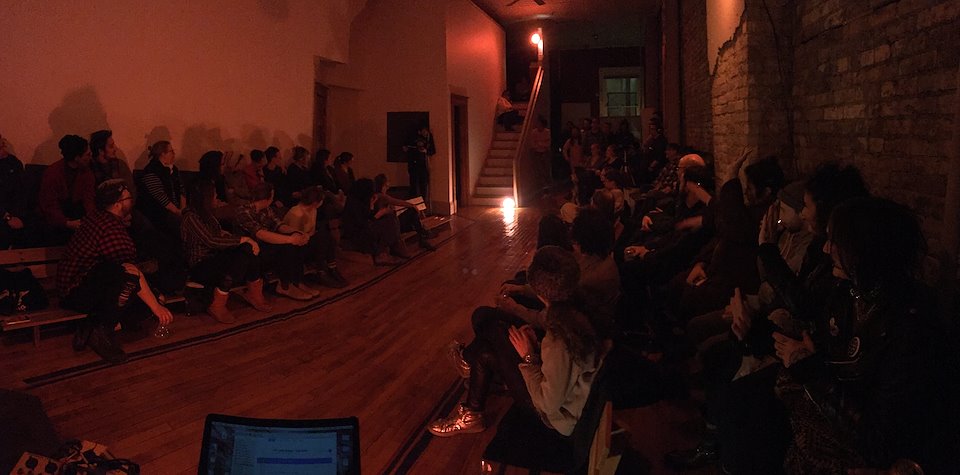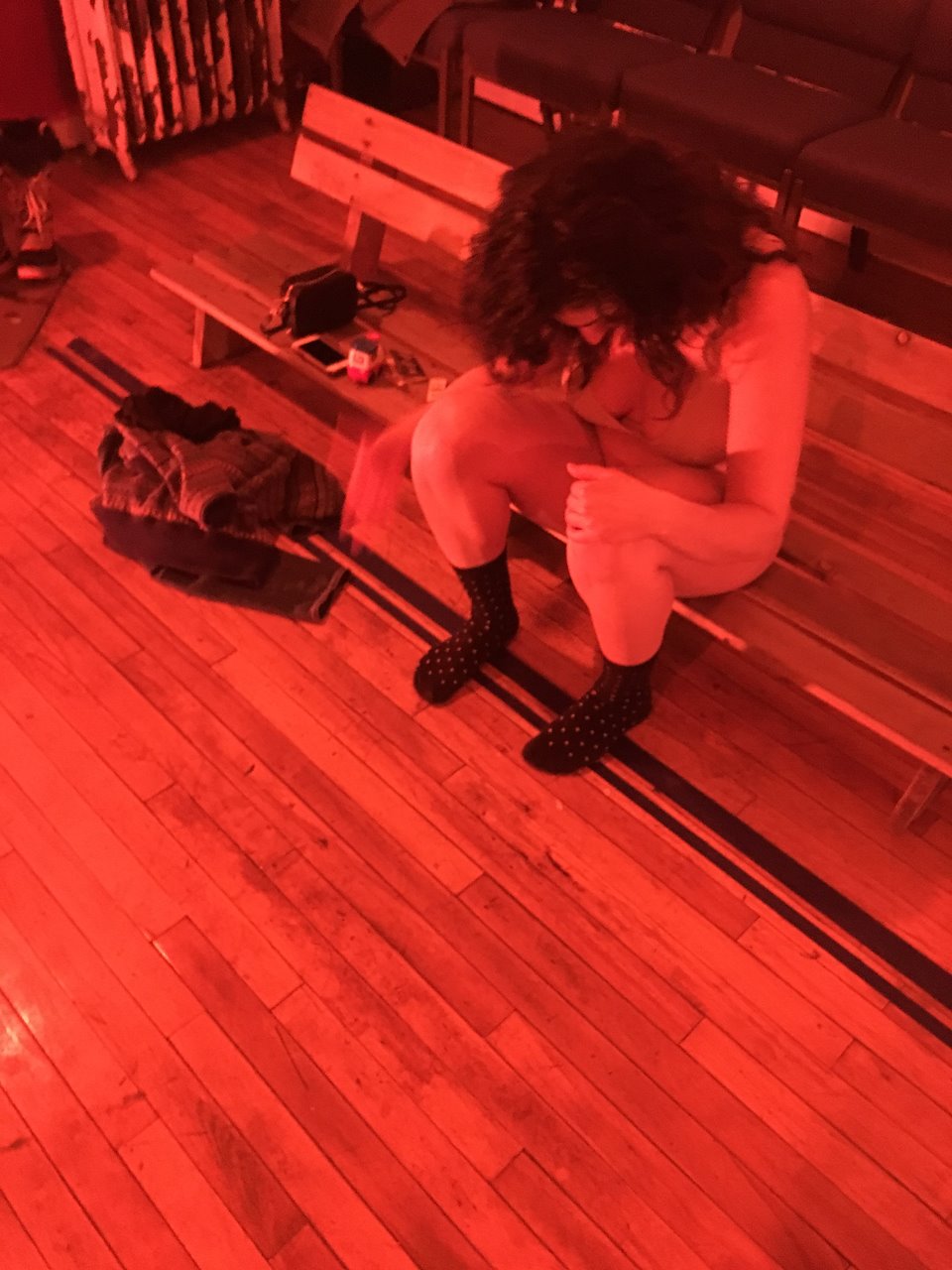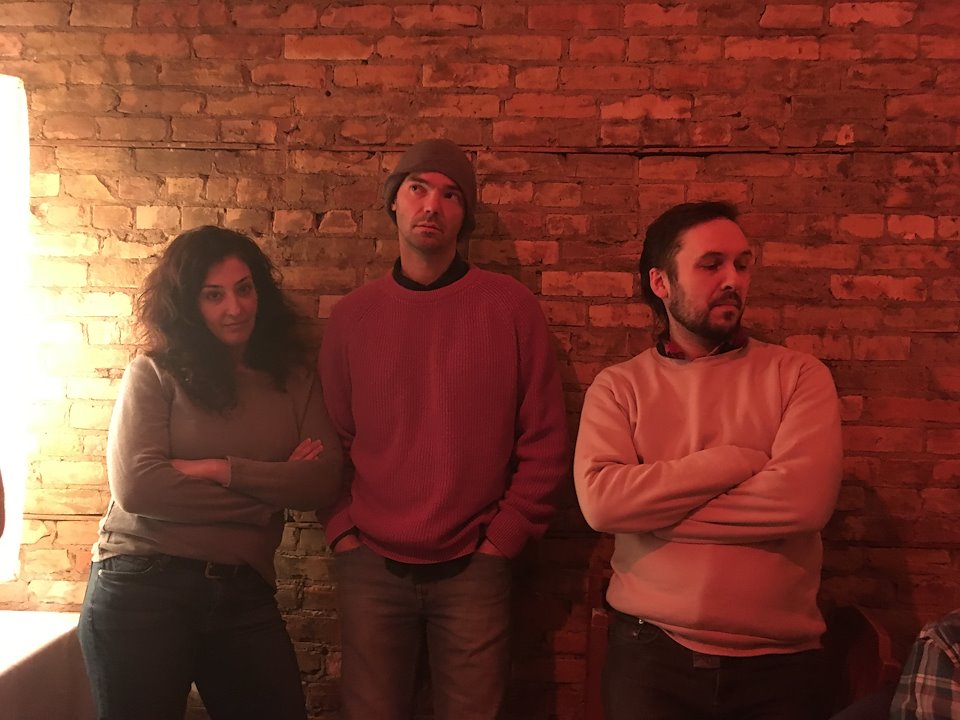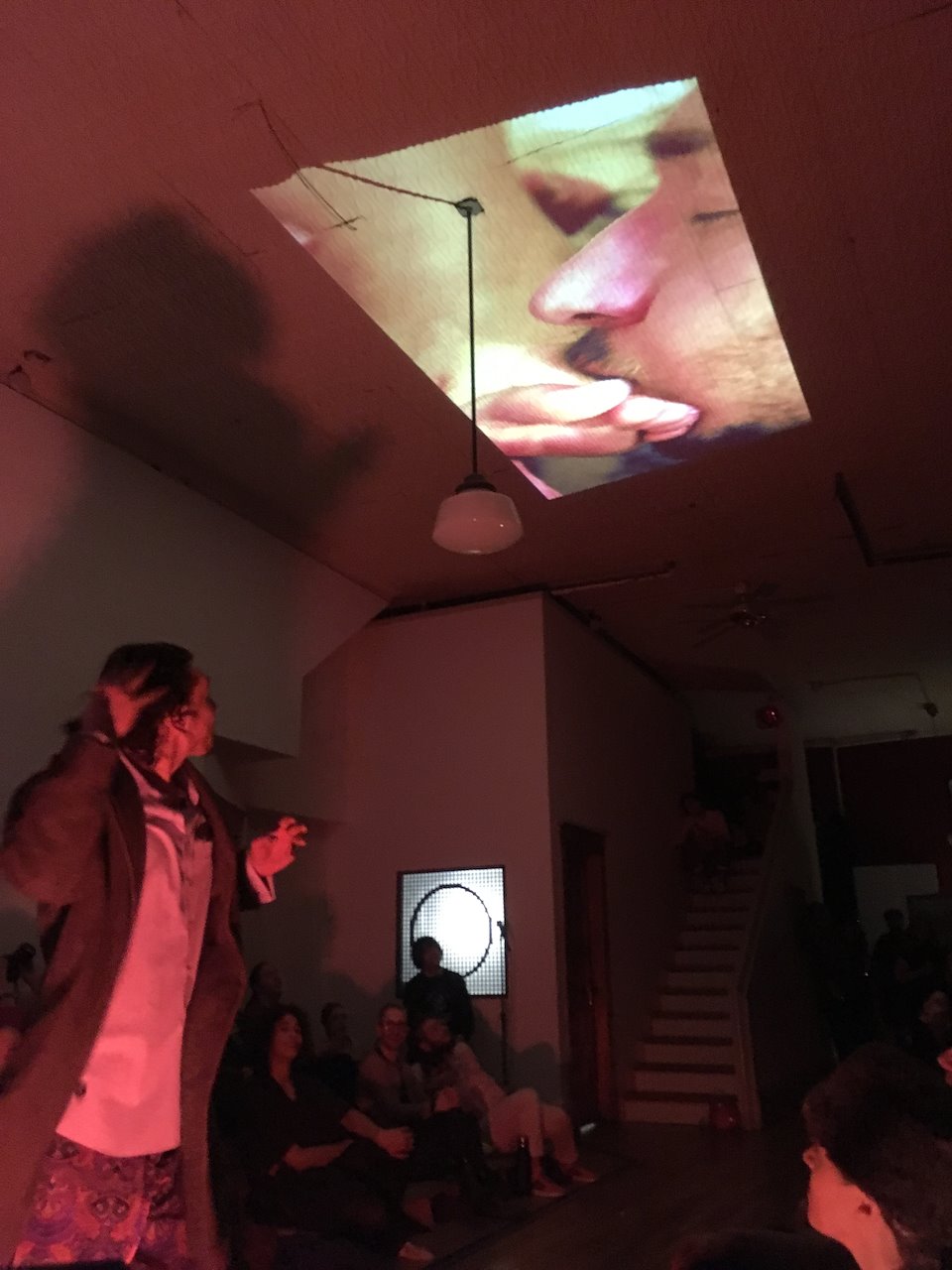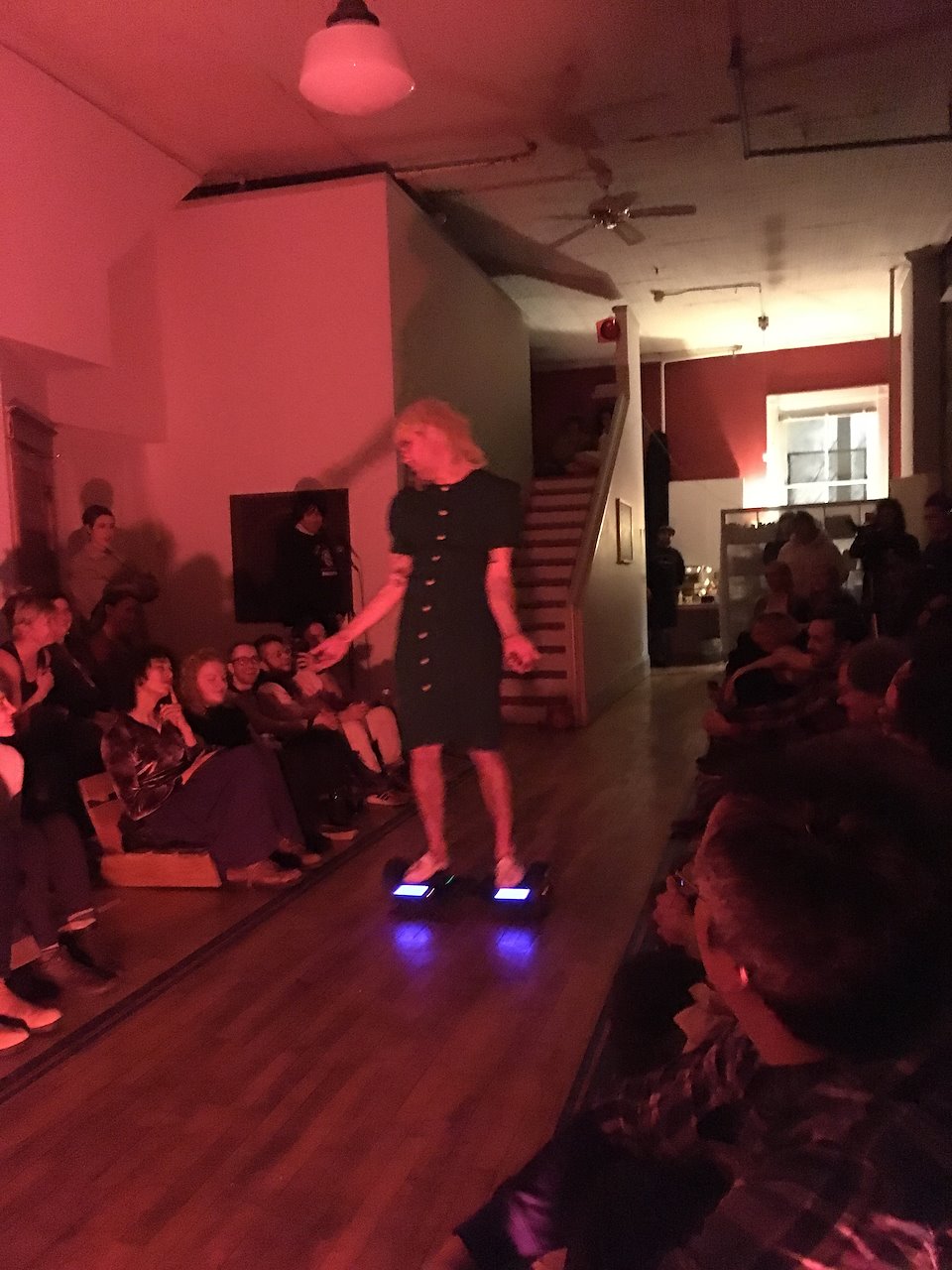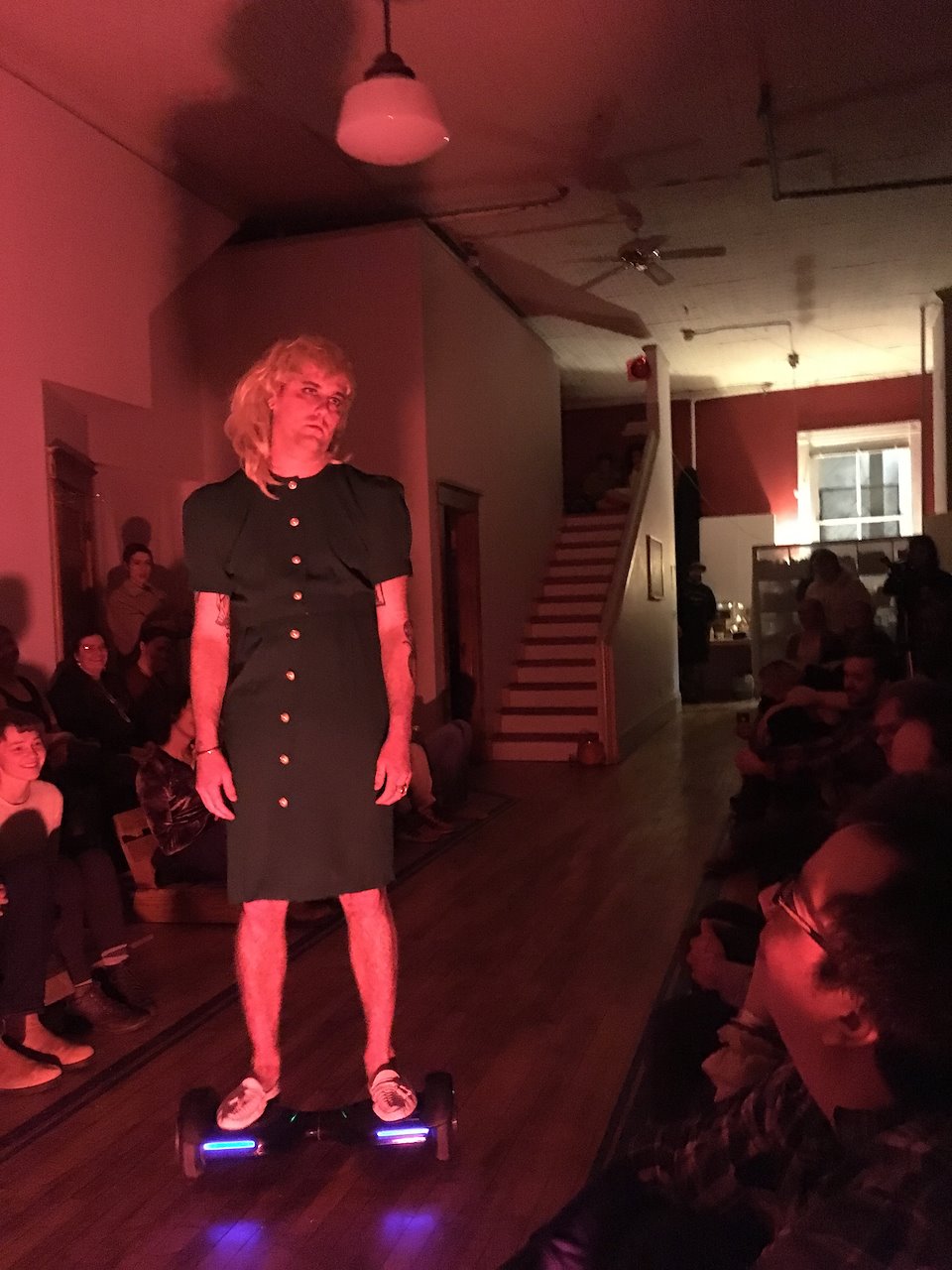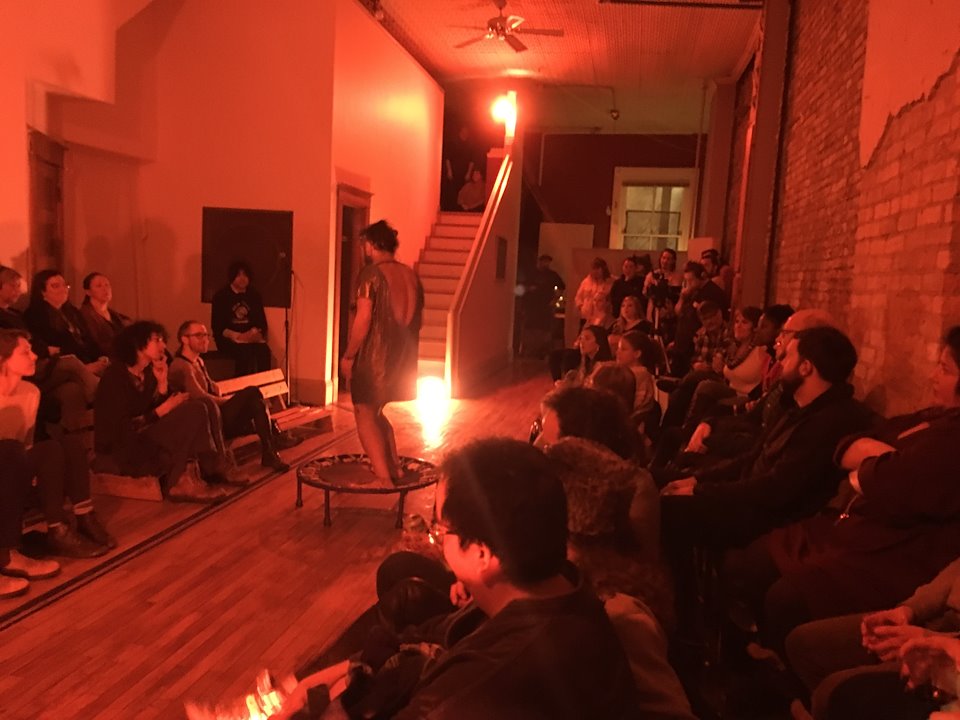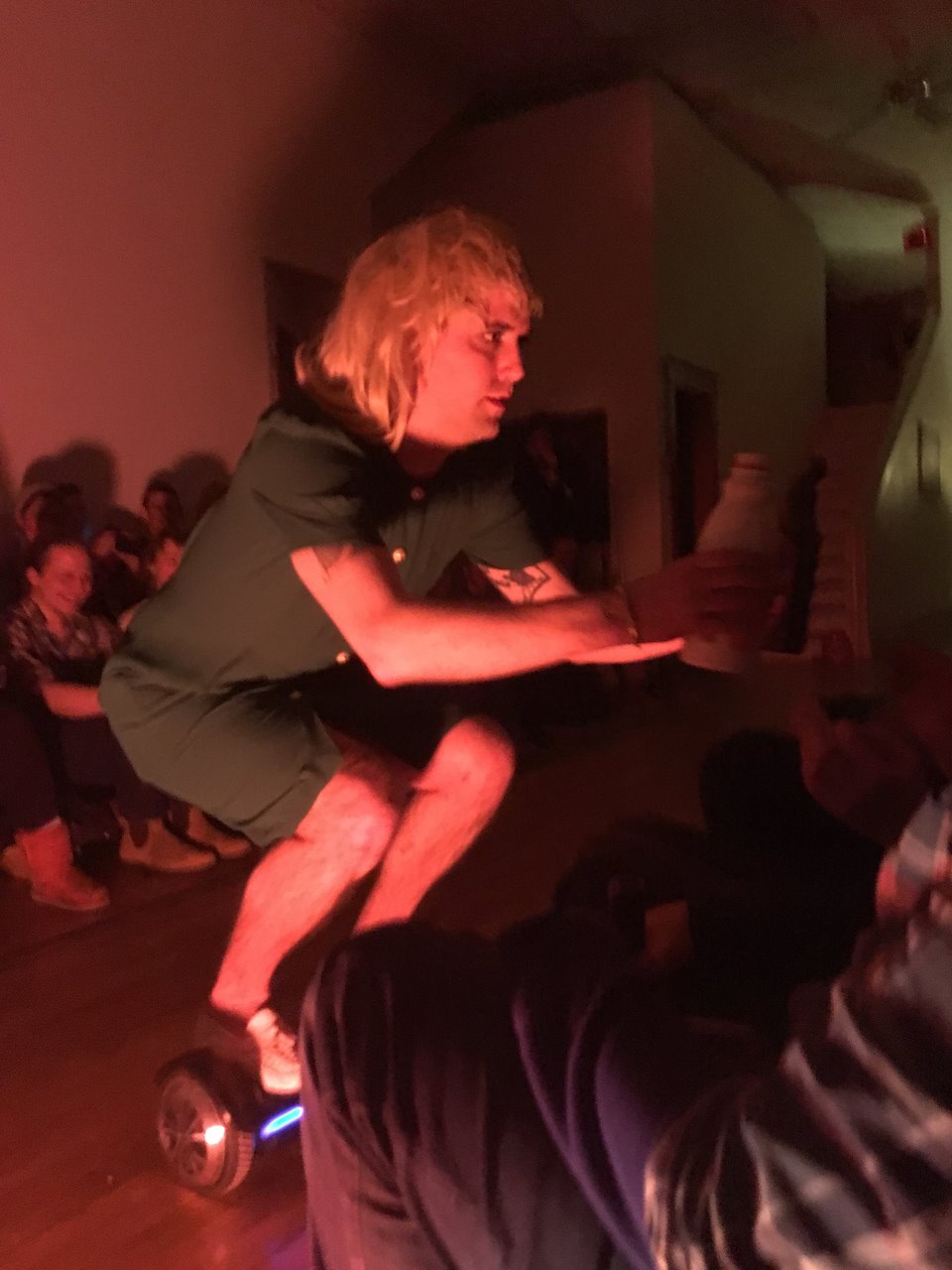 Up Next:
Your Uncle Richard