DISH: a Curated Dinner Party.
DISH is developed and hosted by Samantha Johns
January 2019, at Fresh Oysters.
MORE ABOUT DISH:
-DISH is a curated dinner party that takes place at one long gigantic communal dinner table
-20 couples (all proposed by someone else) sit face to face, eat and casually chat the night away
-Each couple will be supplied with bespoke questions at their dinner setting, to use or ignore
-There will be set rituals and toasts throughout the evening
-This is a high-class potluck event with no door charge. Yes, high-class potluck!
-Dress code is "let's get fancy, baby-cakes." (Dress up how you feel good)
-Your dining partner will be assigned once we have confirmed everyone's availbity
-Reasons to have to have dinner with someone could include:
mentorship, networking, attraction, make out, make amends, calmly socialize, etc. You set the tone.
-The vibe is: easy, party, eating, talking, messy, boisterous, music, candles, wine, laughter.
We are already sorry that we couldn't fit everyone at this time, and plan to have more DISH events in the future.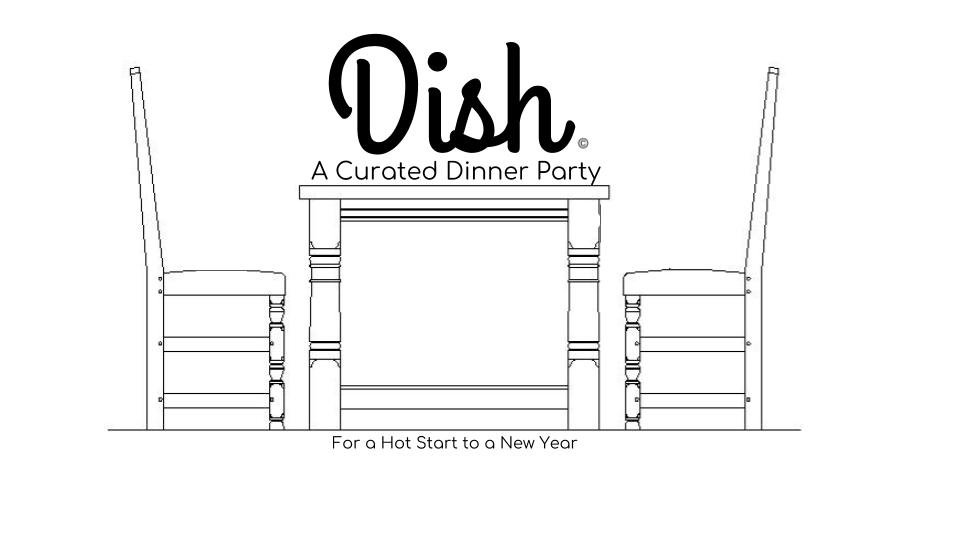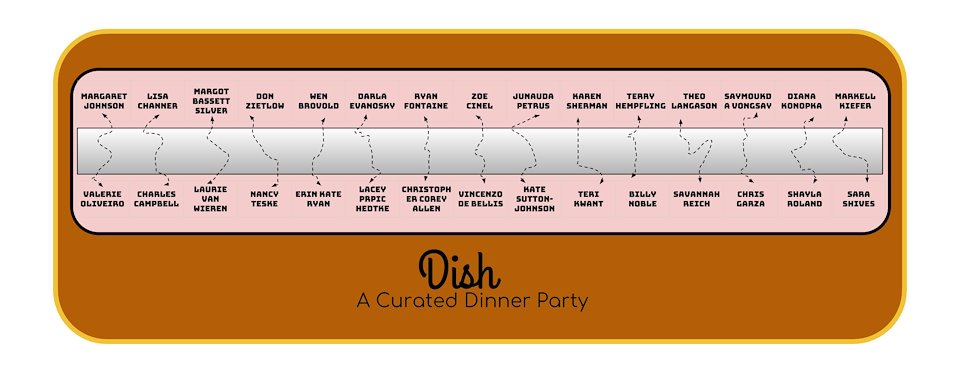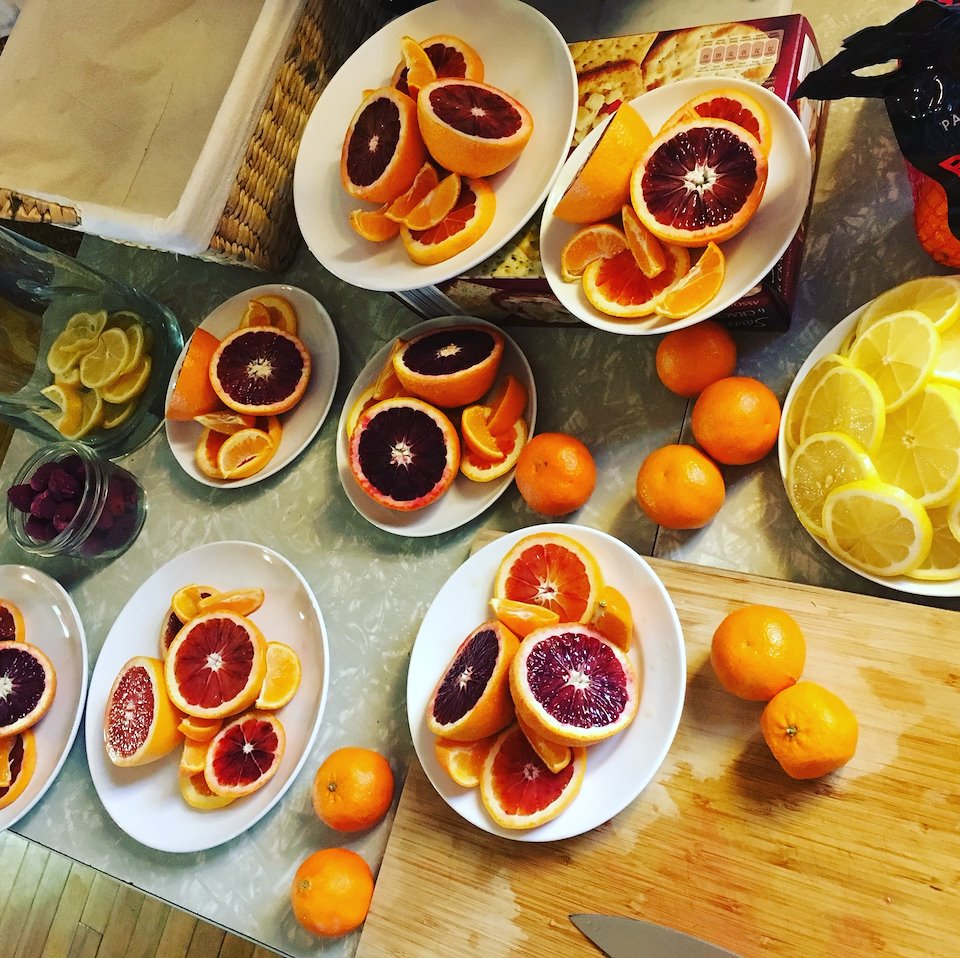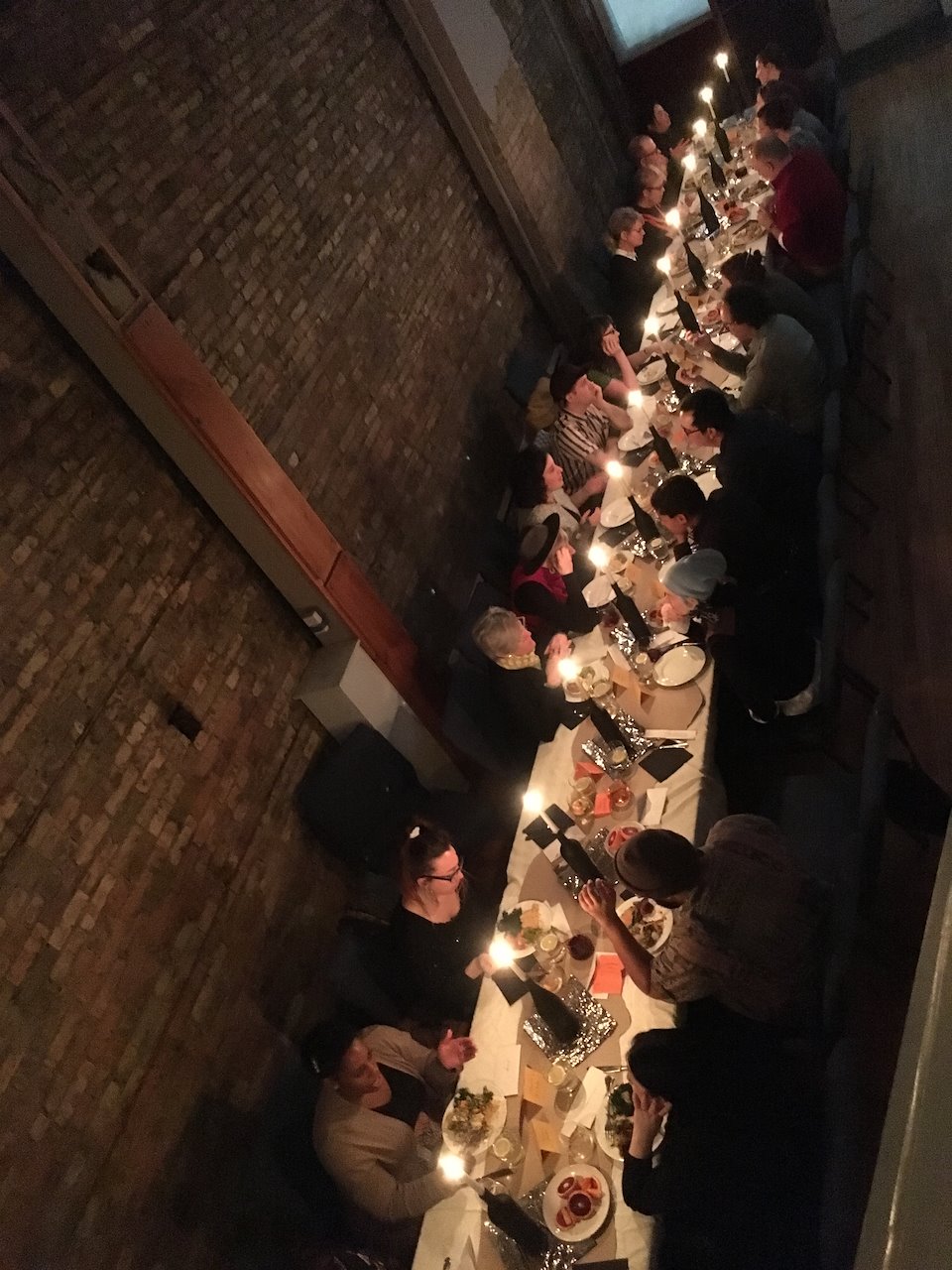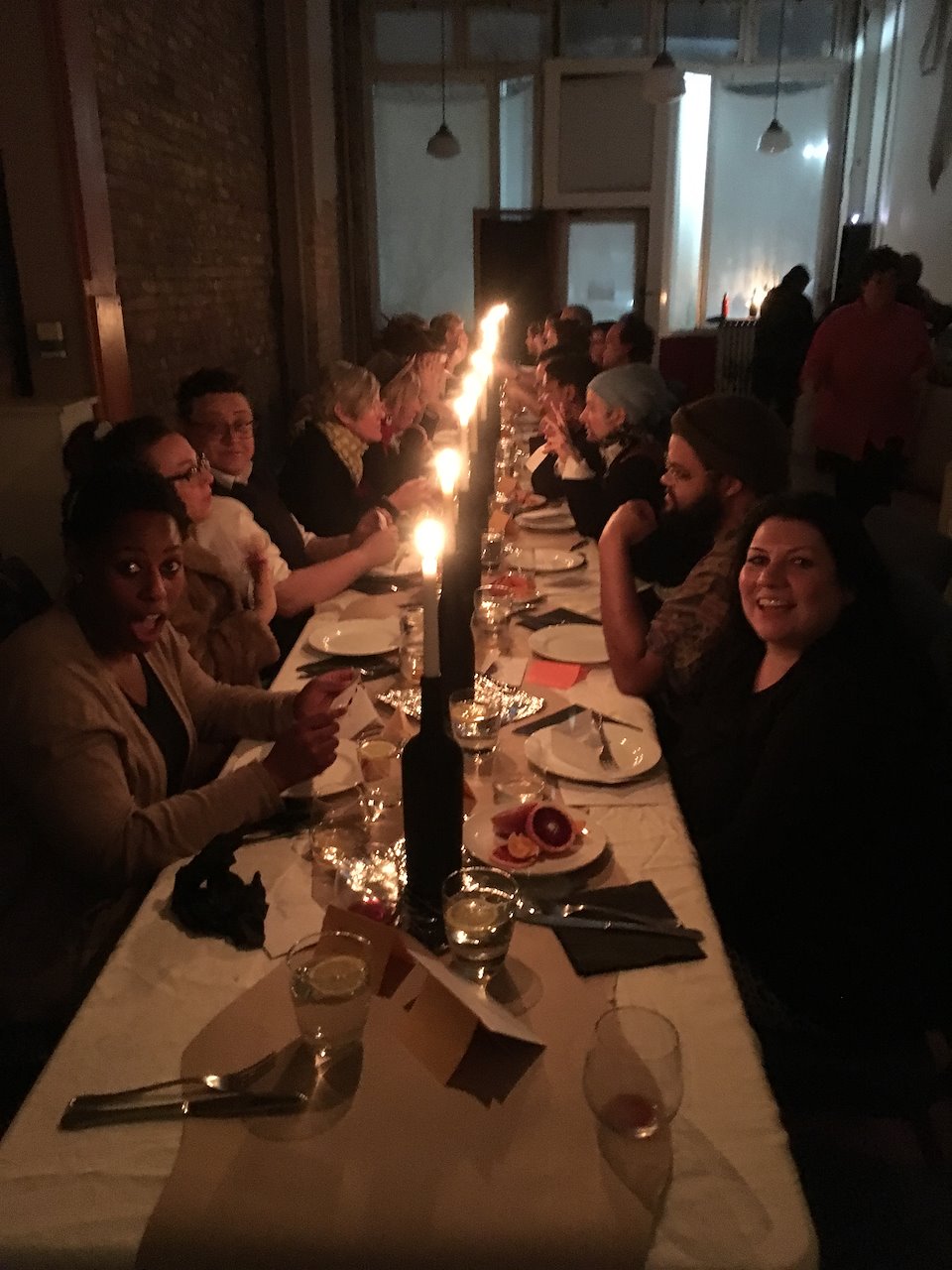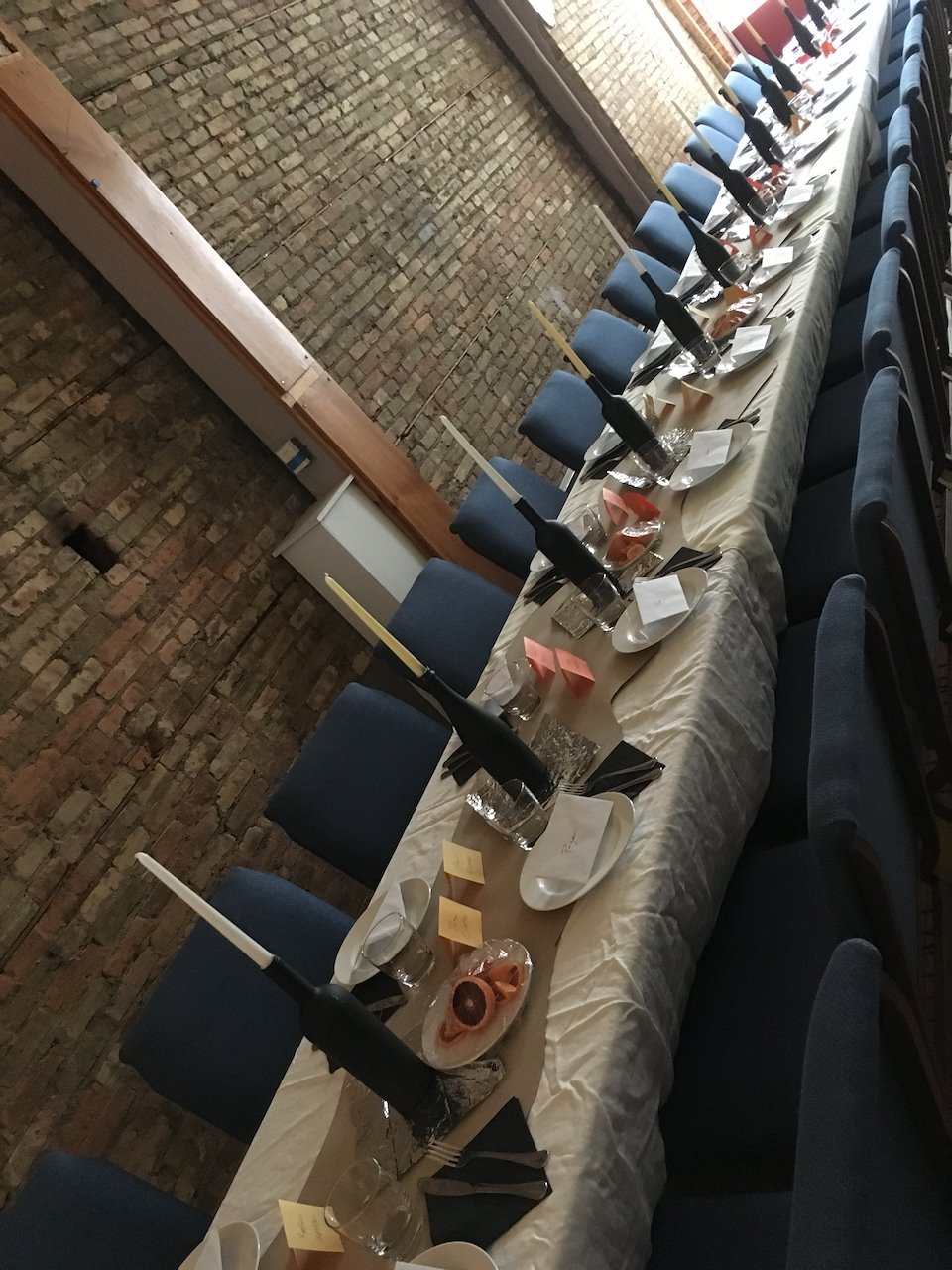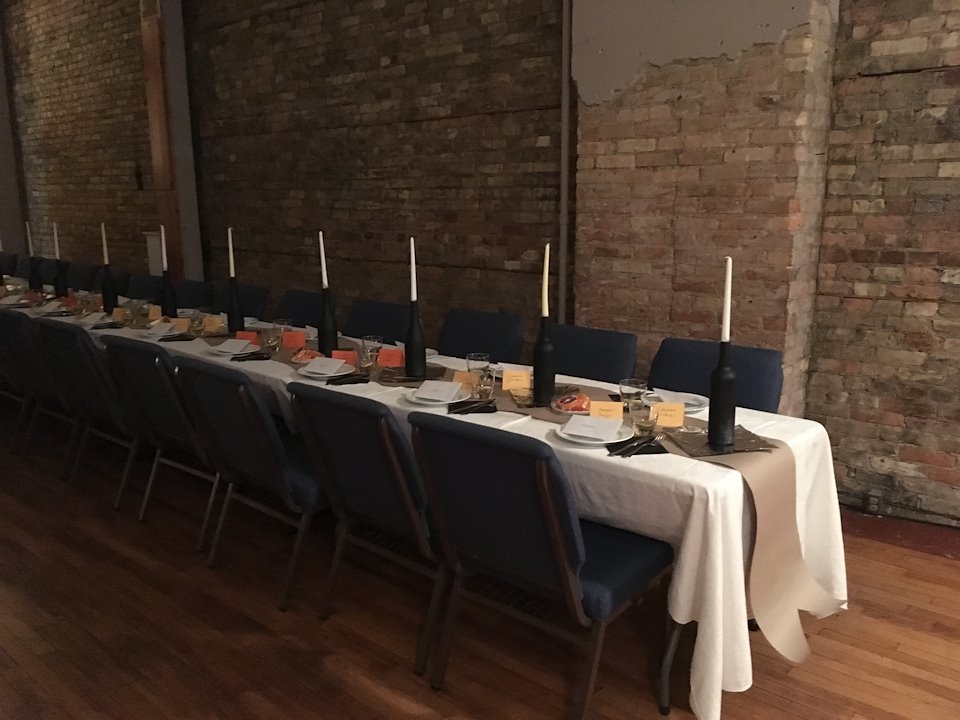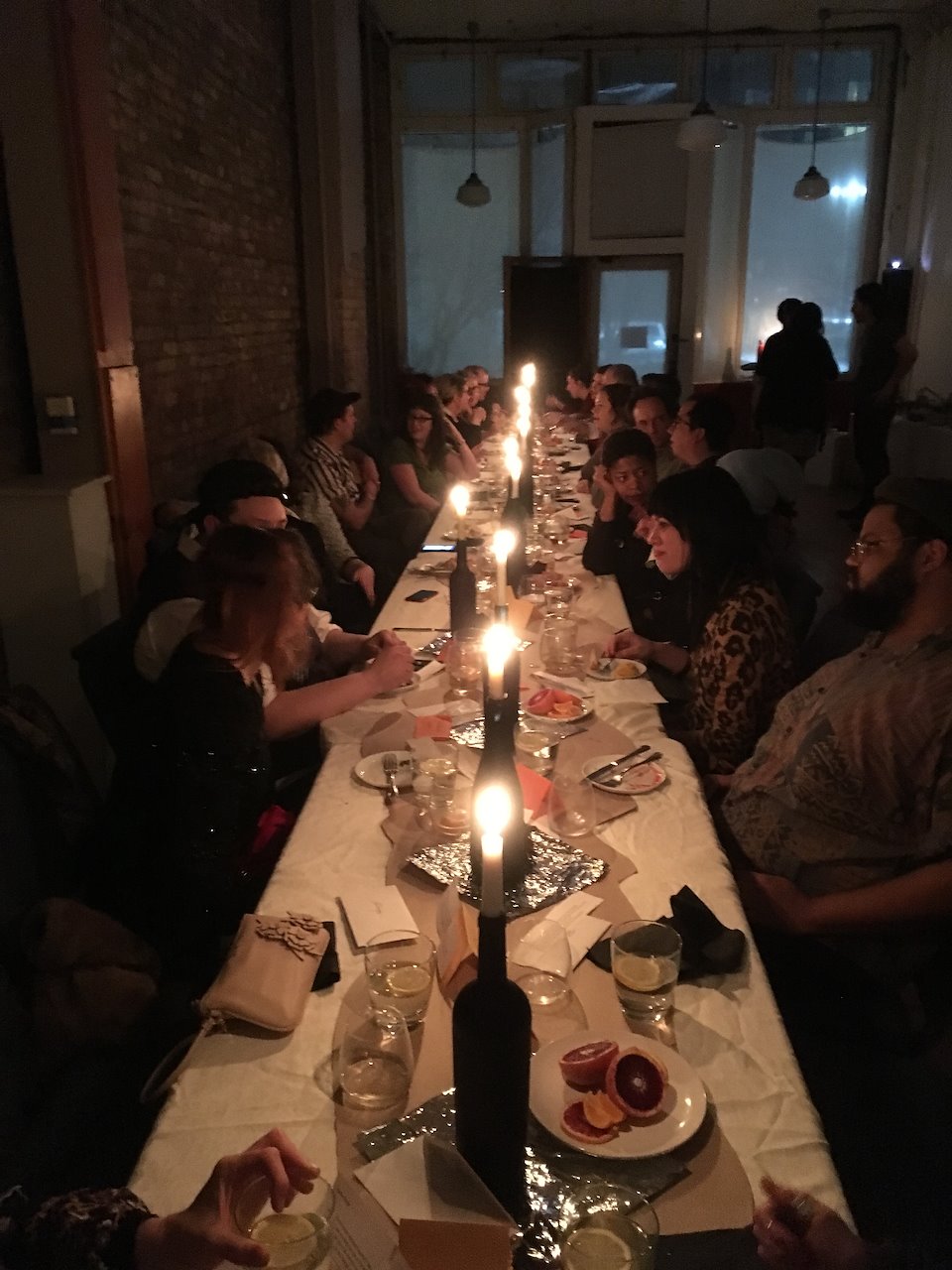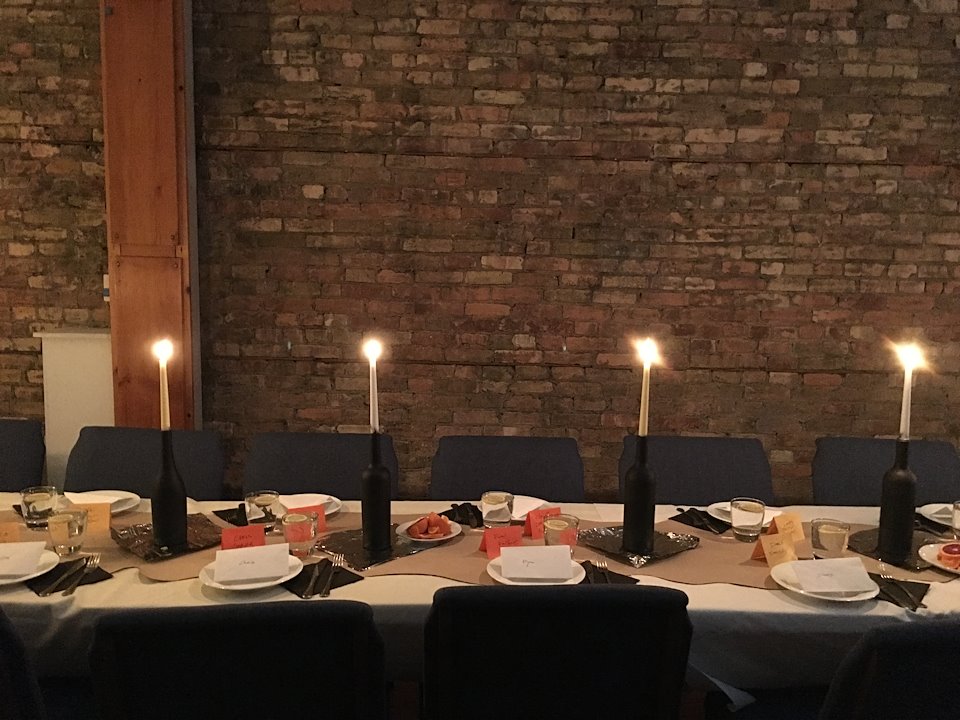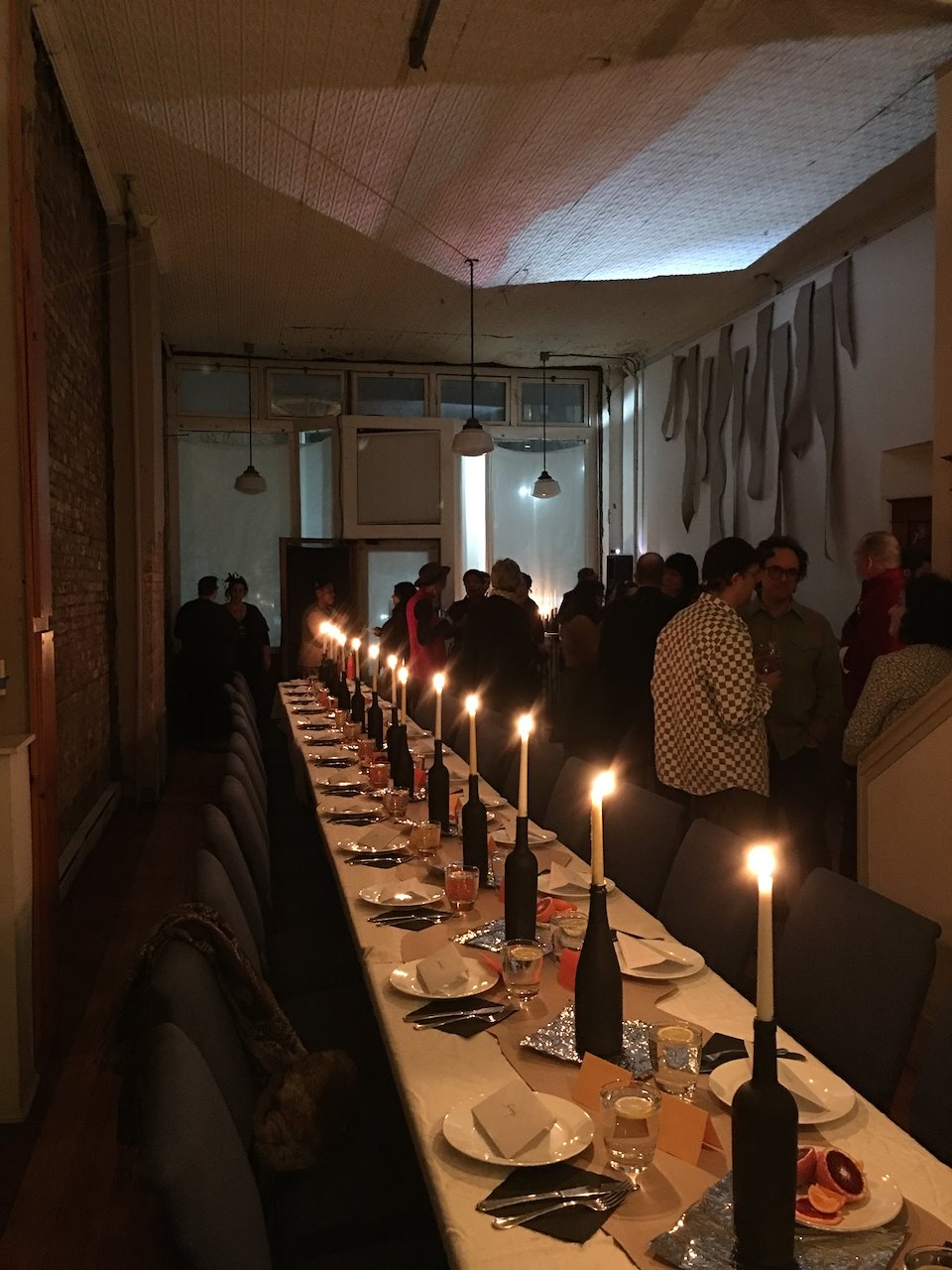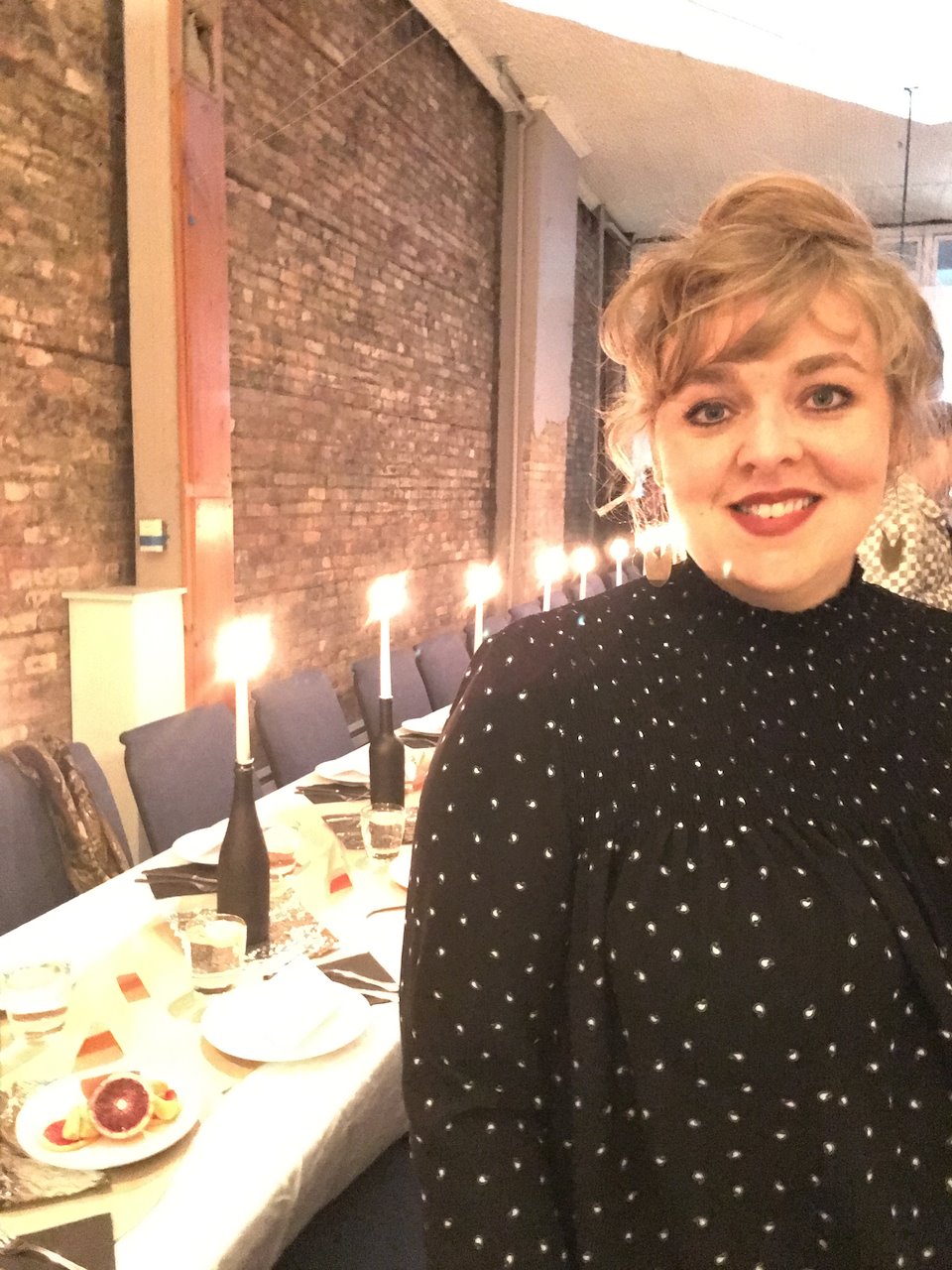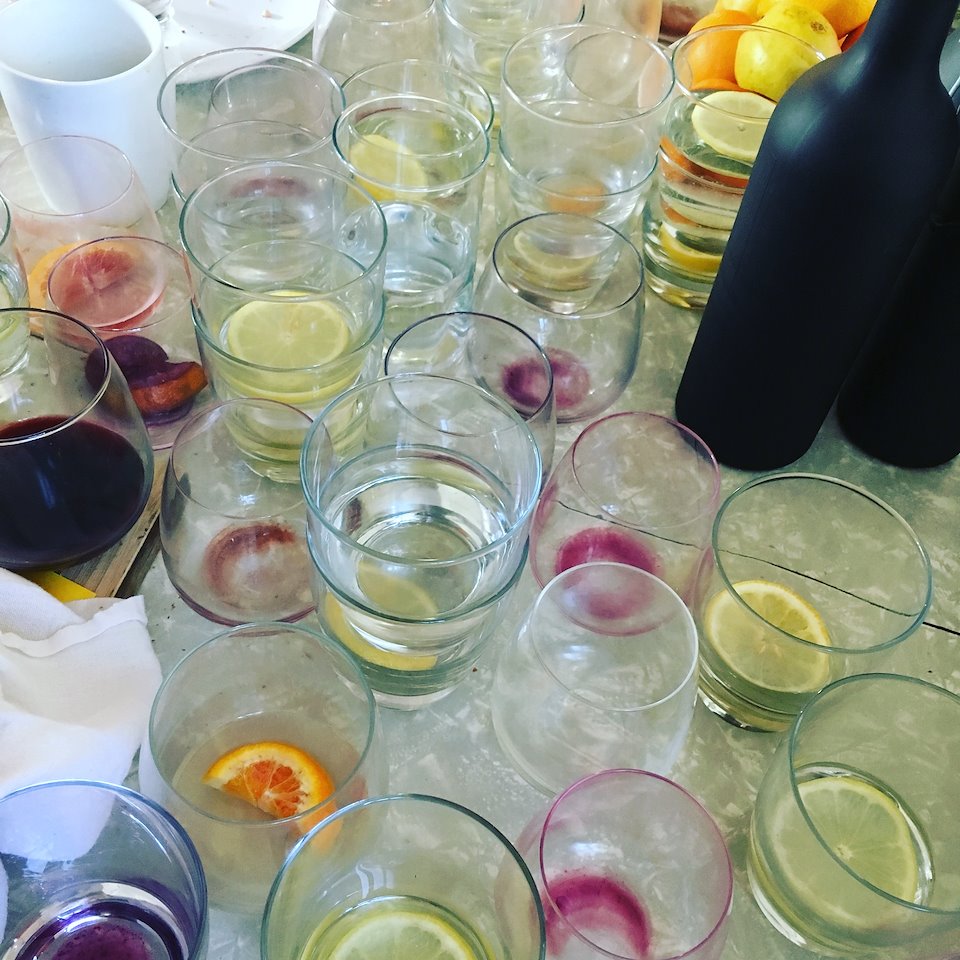 Up Next:
Fabrication & Industrial Painting